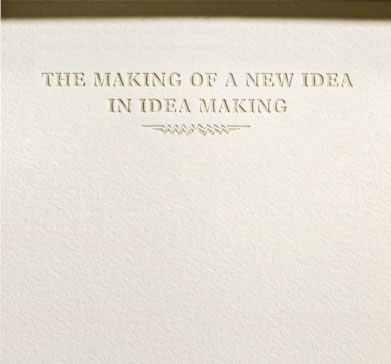 Each hand-crafted notebook
includes carefully-prepared covers, meticulously-chosen papers, attached pockets, and a precise die-cut home
for your special pen.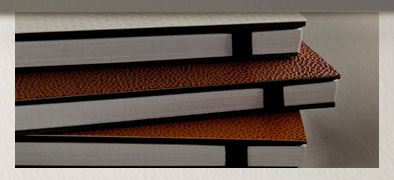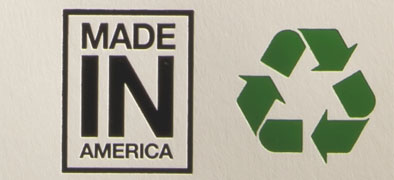 Hand-pressed, hand-made, hand-assembled products—all made of American materials, on vintage presses, by experienced pressman.

That's what separates us:
Skilled folks that remain dedicated to craftsmanship, faithful to the
art and craft of printing.
Copyright 2011 Foils and Dies, Site Design by